Episodes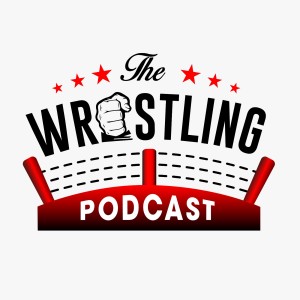 Friday Nov 04, 2022
Friday Nov 04, 2022
The lads are back with a new concept to test drive - Wrstling 101!
Flagrantly ripping off the concept of popular TV show Room 101, our guests will be encouraged to present 3 things in wrestling that they could really do without. 
For the pilot episode, G-Money takes the hot seat to reveal his trio of grappling quibbles.
Follow our brand new YouTube account here.
Follow our socials for more content throughout the week: @wrstlingpod, @metaphwoarr and @LWyatt_probably.
Find all our links at wrstlingpod.com
Thanks as always to Rob Hawkins for our wonderful theme tune.
Find Rob at @rob_hawkins.