Episodes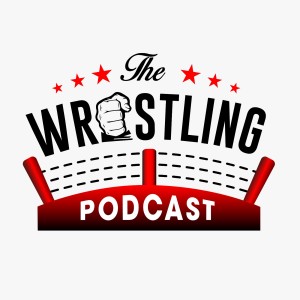 Friday Nov 13, 2020
Friday Nov 13, 2020
Thank goodness it's Friday - not only are we a step closer to the weekend but more importantly, it's Episode 7 of The Wrstling Podcast!
Gareth and Liam present a show of polar opposites this week, as they discuss both Game Changer Wrestling's Nick Gage Invitational 5 and Tokyo Joshi Pro's Wrestle Princess events.
In addition, please do consider following our socials for more content throughout the week:
@wrstlingpod
,
@metaphwoarr
and
@LWyatt_probably
Thanks again to @rob_hawkins for our wonderful theme tune.