Episodes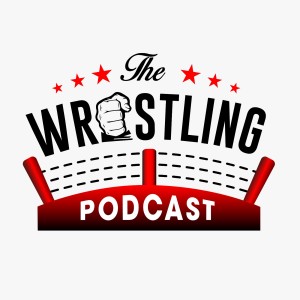 Wednesday Jan 19, 2022
Wednesday Jan 19, 2022
Interview season is BACK and this week, The Wrstling Podcast is delighted to welcome Masa Takanashi!
Masa has been a core player in DDT-Pro and Gatoh Move for years, and has more recently been heading up ChocoPro in Emi Sakura's absence.
Here, we talk through Masa's career, his history with Emi and his plans for ChocoPro, among other things.
Interpreted live by fellow ChocoPro star Baliyan Akki, this is a fun insight into one of Japan's more unique professional wrestlers.

If you would like to follow Masa you can find him here: @masaddt

The GoFundMe for Freddie Premo can be found here if you would like to donate.

And be sure to follow our socials for more content throughout the week: @wrstlingpod, @metaphwoarr and @LWyatt_probably.
Find all our links at wrstlingpod.com
Thanks as always to Rob Hawkins for our wonderful theme tune.
Find Rob at @rob_hawkins.