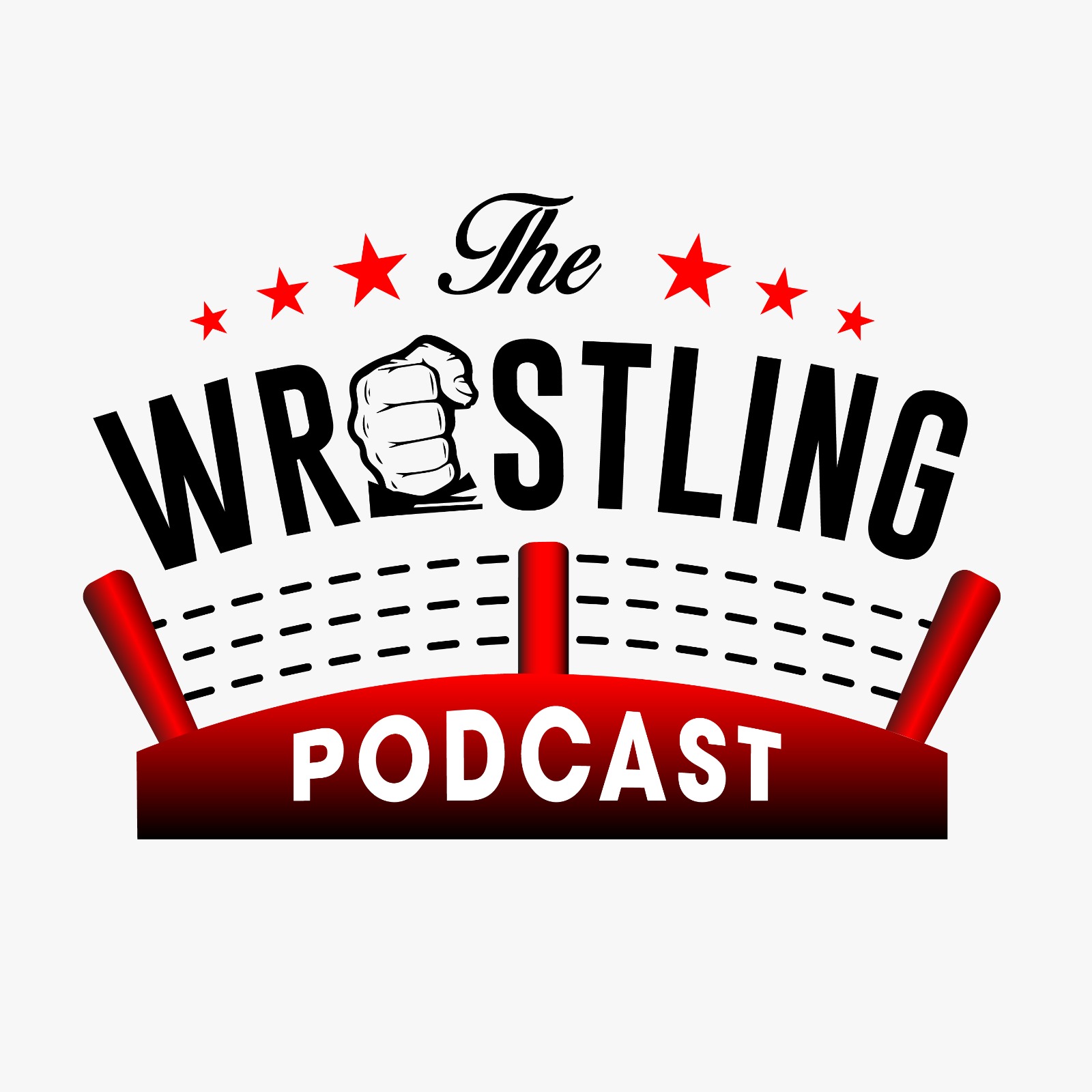 On this bonus episode of The Wrstling Podcast, we are delighted to present our interview with Tokyo Joshi Pro's International Princess Champion, Hikari Noa!
Facilitated by podcast favourite MR. HAKU, we talk to Noa about all manner of things including the Up Up Girls, her hatred of President Takagi and of course, death matches!
It's a really fun chat with one of TJPW's brightest stars and will sit you in good stead ahead of Saturday's WRESTLE PRINCESS II extravaganza!
You can follow Hikari Noa on Twitter: @uug_p_hikari
If you're interested in watching WRESTLE PRINCESS II, check out the links below:
WRESTLE UNIVERSE: https://www.ddtpro.com/universe |
English guide on how to subscribe: https://support.wrestle-universe.com
WRESTLE UNIVERSE on Twitter: @W_UNIVERSE_eng
Mr. HAKU on Twitter: @misterhakusan
DDT English Update on Twitter: @ddtpro_eng
In addition, you can find us at: @wrstlingpod, @metaphwoarr, & @LWyatt_probably
Find all our links at wrstlingpod.com