Episodes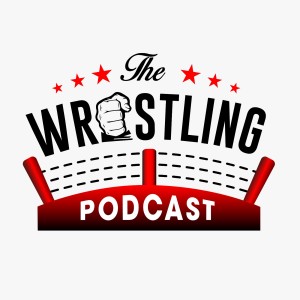 Saturday Oct 15, 2022
Saturday Oct 15, 2022
This week, the team discusses TJPW's Wrestle Princess 3, which featured previous podcast guests Hikari Noa, Miyu Yamashita, Mizuki, Shoko Nakajima, and Maki Itoh! 
The boys also touch upon the recent happenings in New Japan, including the new TV Title and the Wrestle Kingdom main event.
Finally, Liam and Gareth confirm the special guest for next week's historic 100th episode and announce their plans for the podcast going forward.
Follow our brand new YouTube account here.
Follow our socials for more content throughout the week: @wrstlingpod, @metaphwoarr and @LWyatt_probably.
Find all our links at wrstlingpod.com
Thanks as always to Rob Hawkins for our wonderful theme tune.
Find Rob at @rob_hawkins.