Episodes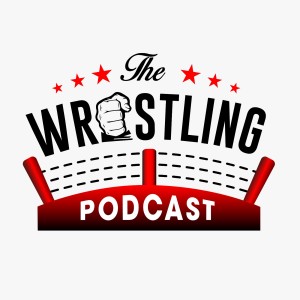 Friday Jul 22, 2022
Friday Jul 22, 2022
It feels like an eternity since the boys had an opportunity to just talk wrestling, so this week that's exactly what they're doing!
Liam and Gareth go around the houses, discussing some of the biggest events of the past several weeks and fantasy booking Japan's upcoming tournaments. 
Notable topics include the G1, N1, Baliyan Akki's US tour, Alex Windsor's incredible 2022 and much more.
Follow our socials for more content throughout the week: @wrstlingpod, @metaphwoarr and @LWyatt_probably.
Find all our links at wrstlingpod.com
Thanks as always to Rob Hawkins for our wonderful theme tune.
Find Rob at @rob_hawkins.