Episodes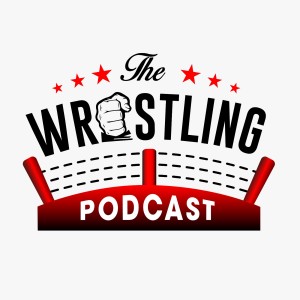 Friday Jul 15, 2022
Friday Jul 15, 2022
The Wrstling Podcast is back and we're not coming alone as this week, we welcome the current MCW Heavyweight Champion, Mitch Waterman, to the podcast!
We run through Mitch's origin story, building up on the Australian scene and his time as part of MCW's most decorated tag team, The Brat Pack.
We also touch on Mitch's ascension to the MCW mountaintop and discuss his goals, both home and away, in pro wrestling.
You can see the video we discuss in the episode here.
You can follow Mitch on Twitter: @MitchWatermanPW
Follow our socials for more content throughout the week: @wrstlingpod, @metaphwoarr and @LWyatt_probably.
Find all our links at wrstlingpod.com
Thanks as always to Rob Hawkins for our wonderful theme tune.
Find Rob at @rob_hawkins.