Episodes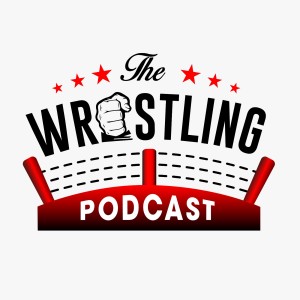 Wednesday Mar 16, 2022
Wednesday Mar 16, 2022
This week, we welcome the Big Kaiju, Shoko Nakajima, to the podcast! 
Mere days away from her Princess of Princess title match at TJPW's Grand Princess '22, Shoko reveals her feelings about the match, as well as who else can make it to the top of Tokyo Joshi Pro. 
We also talk pets, Pokémon and her recent appearance in ChocoPro, among other things.
Buckle up for a monster interview with the industry's most feared Kaiju!
If you're interested in watching Grand Princess 22, you can on Wrestle Universe! https://www.wrestle-universe.com/en

Shoko Nakajima on Twitter: @nk147cm
Shota on Twitter: @shota0810
Farrah on Twitter: @farrahakase

In addition, you can find us at: @wrstlingpod, @metaphwoarr, & @LWyatt_probably
Find all our links at wrstlingpod.com