Episodes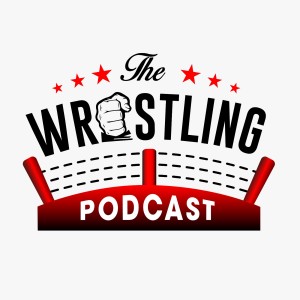 Friday Feb 18, 2022
Friday Feb 18, 2022
This week, the boys welcome Matt Charlton, author of the J Crowned book series, onto the podcast.
Matt talks Liam and Gareth through his artistic process, the inspiration behind the books and much more.
We find out more about the man himself, his history in wrestling and the mental health benefits of having a creative outlet. 
You can follow Matt on Twitter here: @ShiningWizardDs and buy Matt's excellent books here.