Episodes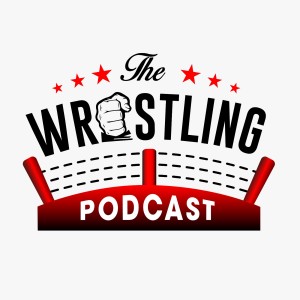 Friday Jan 21, 2022
Friday Jan 21, 2022
For our second episode of the week, The Wrstling Podcast is proud to welcome the incredible Kaori Yoneyama!
One of the scene's most versatile performers, Yoneyama is perhaps most well known for her run in Stardom as Gokigen/Fukigen Death. She has wrestled across the country & heads up her own promotion, YMZ.
Join Liam, Gareth and linguistic genius Baliyan Akki as we learn more about one of Japan's most venerated professional wrestlers!

You can find Yoneyama on twitter: @kaori_yoneyama
Her promotion YMZ can be found on YouTube and has its own streaming service too. Check them out!


And be sure to follow our socials for more content throughout the week: @wrstlingpod, @metaphwoarr and @LWyatt_probably.
Find all our links at wrstlingpod.com
Thanks as always to Rob Hawkins for our wonderful theme tune.
Find Rob at @rob_hawkins.