Episodes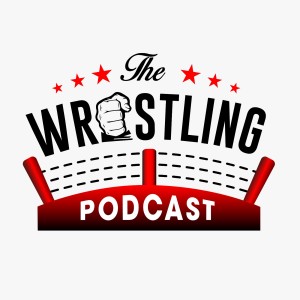 Friday Nov 06, 2020
Friday Nov 06, 2020
The Wrstling Podcast is back for another dose of non 'E fun and analysis.
This week, Liam and Gareth dissect the finals of Ring of Honor's Pure Title Tournament and where the promotion goes from here.
In addition, the boys discuss DDT's Ultimate Party show, as previewed by their interview with Konosuke Takeshita back on Episode 4!
To keep up to date throughout the week, why not check out our socials: @wrstlingpod, @metaphwoarr, and @LWyatt_probably
In addition, you can find all our links at wrstlingpod.com