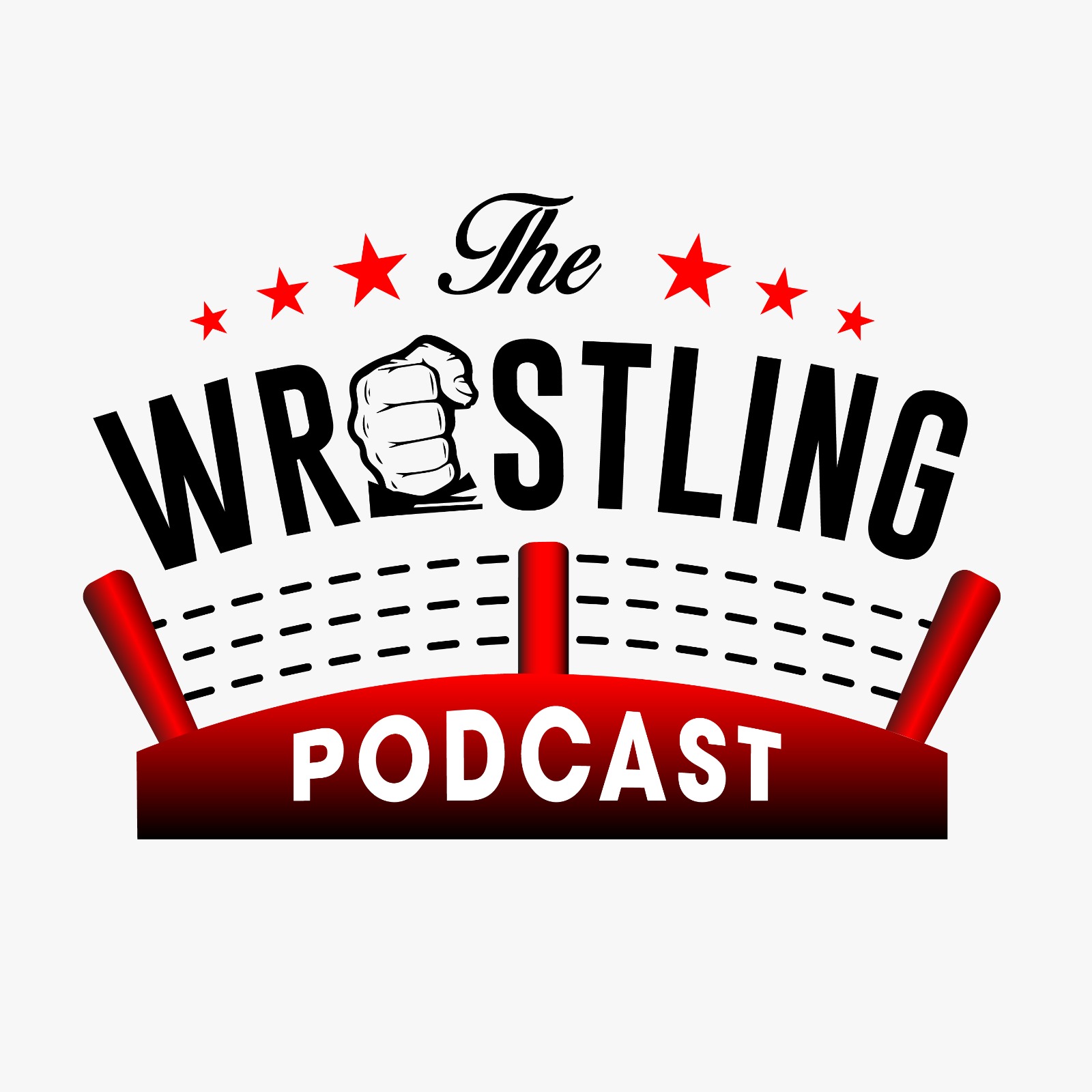 Episode five is upon us, and it promises to be a big one indeed, as Liam and Gareth discuss one of Impact Wrestling's major events of the year, Bound for Glory.
In addition, the boys take their second interview, this time with Tokyo Joshi Pro Wrestling star Maki Itoh!
The world's cutest pro wrestler (her words, not ours) talks about her previous career as an idol, her goals in TJPW and how wrestling overseas introduced her to a new favourite flavour of Monster energy drink.
If you're interested in learning more about Tokyo Joshi Pro, check out the links below:
WRESTLE UNIVERSE: https://www.ddtpro.com/universe |
English guide on how to subscribe: https://support.ddtpro.com/hc/ja/articles/360008018073
Maki Itoh on Twitter: @maki_itoh
Mr. HAKU on Twitter: @misterhakusan
Tokyo Joshi Pro on Twitter: @tjpw2013
DDT English Update on Twitter: @ddtpro_eng
In addition, please do consider following our socials for more content throughout the week: @wrstlingpod, @metaphwoarr and @LWyatt_probably
You can find all our links at wrstlingpod.com