Episodes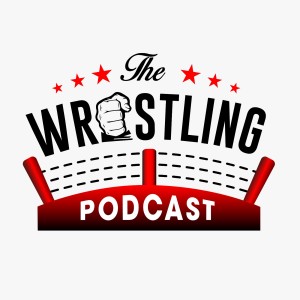 Friday Dec 16, 2022
Friday Dec 16, 2022
For the final interview of 2022, The Wrstling Podcast is delighted to welcome the wonderful Miu Watanabe to the show!
Miu is the current International Princess of Princess champion in Tokyo Joshi Pro, and talks us through winning the title and her plans to defend it.
We also cover her beginnings in wrestling, idol culture and of course, the giant swing
Be sure to follow Miu on the socials: Twitter, Instagram, & TikTok
You can also follow Farrah, our wonderful translator! @farrahakase
Follow our socials for more content throughout the week: @wrstlingpod, @metaphwoarr and @LWyatt_probably.
Find all our links at wrstlingpod.com
Thanks as always to Rob Hawkins for our wonderful theme tune.
Find Rob at @rob_hawkins.