Episodes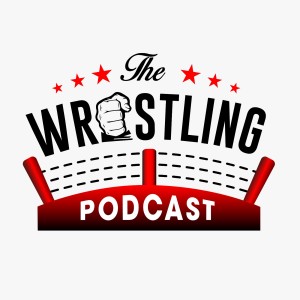 Friday Nov 11, 2022
Friday Nov 11, 2022
This week, we welcome back  longtime friend of the podcast - Farrah!!!
Free from show reviews or translation duty, this time we have invited Farrah to present her three biggest wrestling bug bears for consideration of entry into Wrstling 101. 
As always, Liam and Gareth will be on hand to scrutinise, and ultimately agree with, whatever Farrah presents. But hey, why not come along for the ride?
Be sured to follow the wonderful Farrah on Twitter - @farrahakase
Follow our socials for more content throughout the week: @wrstlingpod, @metaphwoarr and @LWyatt_probably.
Find all our links at wrstlingpod.com
Thanks as always to Rob Hawkins for our wonderful theme tune.
Find Rob at @rob_hawkins